Featured Deal: Labor Day Sale | Up to 87% Off Everything
These are the best JACHS NY deals of August 2020.
JACHS NY promos usually focus on a certain segment of the site's collection, whether it's shorts or blazers, but right now everything on the site is on sale during the JACHS NY Labor Day Sale.
You'll save up to 87% on items throughout the JACHS NY catalog, with shorts as low as $10 a pop and other enormous bargains in the mix. Whether you want some cheap late-summer additions or want to get a start on your fall and winter wardrobe, now's the time to shop.
This is one of the biggest bargains in the Labor Day sale right now. These pull-on camo shorts are marked down to just $10, an enormous savings from the $79 list price. There are limited sizes available, so if they'll fit, jump on this sale while it lasts!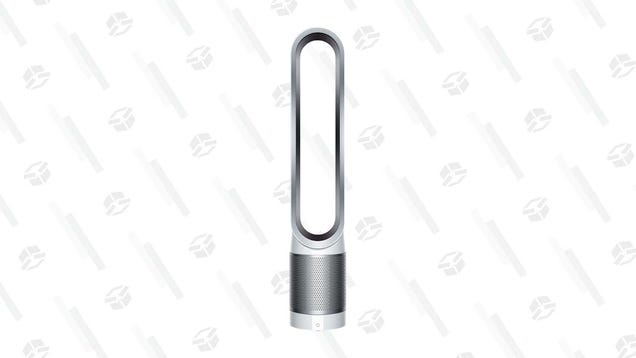 Fall is nearly here, which means one very important thing: it's almost hoodie weather again. And JACHS NY has a heck of a deal on a super-cozy Stone Waffle Sherpa Lined Hoodie, which is down to a startling $20 from its original $99 price.
Stock up on shorts for the summer months at JACHS NY, where the site is blowing out its entire selection of comfy, pull-on, three-pocket shorts. These rust-colored twill shorts are a standout option if you're eyeing something without a pattern, and they're knocked down from the $79 list price right now.
Why stop at one pair? We know it's near the end of summer, but you can't pass up these deals. Here are some eye-catching white stretch button-up chinos with a blue zig-zag pattern.
You'll see huge savings on this zip-up shawl cardigan, which will surely come in handy as a layering option during cool spring days and summer nights. While not cheap, the promo code lets you chop $99 off the asking price right now. It's also available in grey, as shown.
This might be the steepest drop in the entire Blazer Cleanup Sale, with the $300 list price slashed down dramatically to a mere $99 right now – no code required. This double-vented, classic fit wool blend blazer should pair well with a wide array of options.
These gold-printed stretch twill pull-on dock shorts are significantly marked down thanks to the Labor Day sale, dropping all the way down from $70 to just $16 right now.
Button-down shirts are cheap at JACHS NY too right now. Right now, you can grab this navy and red stripe short-sleeve oxford shirt for a mere $25, plus there's a blue stripe short sleeve oxford for $15 on final sale.
This looks like exactly the kind of cozy shirt I want to wear right now, whether out and about or just chilling with the dog on the couch. It's a classic fit tri-blend shirt with red stripes, and you can save $40 off right now.
It's high time to make some affordable late additions to your summer wardrobe, and here's one appealing option. This twin-pocketed poplin short sleeve shirt has charming little flamingos all around it, and it's $61 off the $80 list price.
All of JACHS NY's new-season hoodies are on sale right now, including this handsome varsity hooded henley. This three-button, varsity-ribbed, kangaroo-pocketed hoodie drops down from $89 during this sale.
You'll pop in this single-pocketed poplin button-up, which has pink fabric adorned with little white shapes that kinda-sorta look like razor blades. Huh. This one drops down $64 from the list price during the current sale.
---