Election Day is November 3 this year, and it's less than 100 days away. From the ongoing pandemic to the political firestorm over vote-by-mail, there are plenty of reasons to be apprehensive about what's to come, but there are a few things you can do to help put your mind at ease. In addition to checking that you're registered to vote and requesting a mail-in ballot (many states have eased restrictions due to the pandemic), you can also sign up to work the polls on Election Day and help keep them open for in-person voting.
In an average year, more than half of poll workers in America are 61 or older—the Center fo Public Integrity reports that percentage is even higher in some states—meaning that many people who would traditionally keep your local polling place up and running are at higher risk for COVID-19 and advised not to show up on Election Day.
As a result, we're facing a nationwide poll worker shortage, and the consequences could range from reduced staffing and long lines to some polling places closing altogether.
While mail-in voting can help alleviate some of the stress on in-person polling, it is important that those who need to vote in person can. That's why Power the Polls is recruiting 250,000 volunteers who are healthy, willing and able to help staff polling locations on Election Day.
To sign up, head on over to the Power the Polls website to fill out a form with your name, email address and location.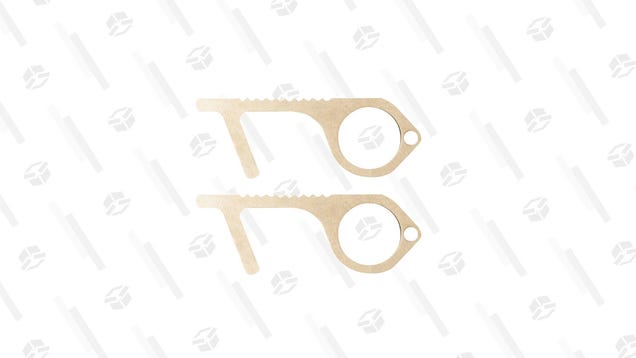 Requirements for poll workers vary depending on where you live—for example, in some states, volunteers can be under 18. Some jurisdictions may require you to be a registered local voter (you can be affiliated with any party, but yours may affect your assigned location) and to vote early or by mail. Some positions are paid, others aren't. You can get more specific info on your area from Power the Polls.
Poll workers may also have additional responsibilities this year due to the pandemic, such as helping voters maintain physical distance while in line or opening and counting mail-in ballots.
If we haven't convinced you yet, comedian Trevor Noah is also encouraging people to volunteer. So do it, if you can, and help democracy endure.